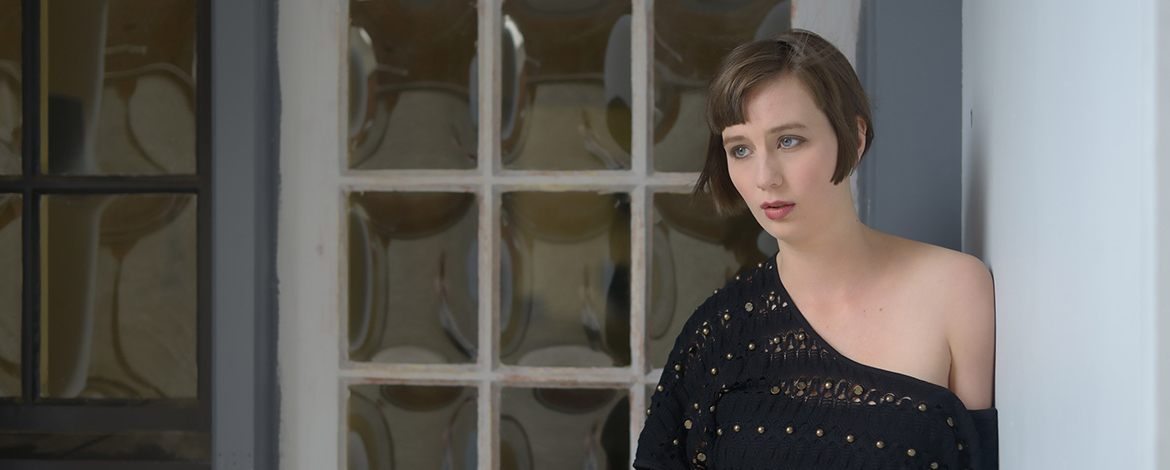 Serious about creativity?
At Creative Hairdo, we're committed to bringing you images of styles way out of the ordinary. And we're committed to exploring everything that's possible with female hair. We want to create ephemeral visions of what could be. Create the styles you could create, if you were unbound by conventions, or your customer's inhibitions. And we want to challenge your ideas of what is possible with the canvas of a woman's head. Are you a hair stylist, and do you want to be ahead of the curve? Do you want to be inspired? Look no further.
No compromises
We don't compromise on quality. Our affiliate stylists, have many years of experience—and they know no fear. Their work for us is bold, radically unconventional—and their skilled handiwork is captured in every detail on our high-definition camera, under the guidance of our international photographers. All our models are beautiful young women, who see the experience as an opportunity to challenge themselves and grow—and are able to model our creations with confidence and grace.
Bald—and bold; there's no creativity without destruction
Our hair creations are experiments, bold ventures into unknown territory. That is why we encourage our models to go bald after their haircut. Why? Because it liberates them from the fear of ending up with a style they don't like, and it liberates our stylist from the crutch of convention. There is no fear of failure to hamper our creative process, and that means there are no limits to what we can do.

But there's another reason.

Women who are bald, whether by choice or not, are confronted with stares, even pity every day. What if they could just blend in, like bald men can? What if baldness was just another hairstyle?

We think that our brave and beautiful models completely destroy the notion that baldness is unfeminine. And we think that they, little by little, can change society's conventions. Some of our models have taken the experience as an opportunity to raise funds for charity—demonstrating beauty within as well as without.

At Creative Hairdo, we support these motivations wholeheartedly. And we think that individually and together, these women provide a compelling argument that baldness can be beautiful, and deeply feminine.
Want to model for us?
Are you inspired? Challenged? Talk to us—even if you don't want to go bald, and even if you're not sure you're as pretty as our other models—you're interested in doing something bold and out of the ordinary. And that means we're interested in you.
Bespoke educational videos
We have the knowledge and experience to produce high-quality haircut demonstration videos quickly, and to a high standard. Contact us for pricing and details.
© Copyright statement
All images and materials on this site are our property, which means that you do not have permission to reproduce or copy them in any way. We have no hesitation about taking legal steps against anyone we catch violating our copyright, or compromising the reputation of our models by hot linking or other forms of publication.